The assessment will give the patient a snapshot of their current health status. It involves a fitness test that gives the patient a percentile rating for their age.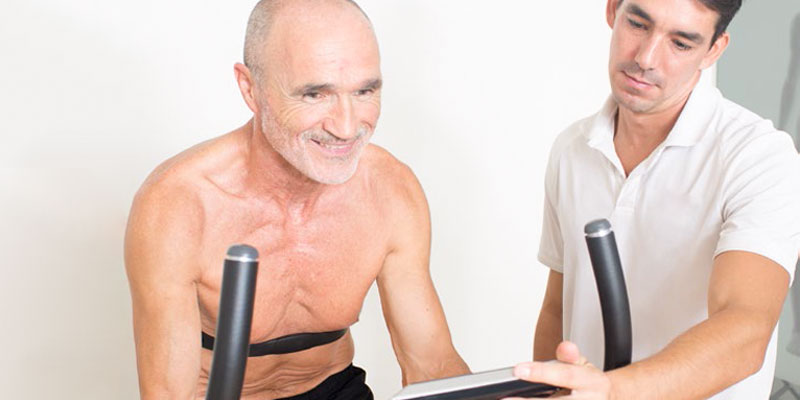 Questionnaires on their current activity and eating habits are also given. These results are reported back to the referring doctor and also explained to the patient. Options will be given if they need to improve both the fitness and eating habits. We have a number of exercise programs including Hydrotherapy, Pilates, Osteofit strength training or even home programs that may suit the patient.
Call to make an appointment with our physiotherapists to start on the new YOU!