In the acute sports injury we can assess any muscle and tendon injury using real time ultrasound imaging.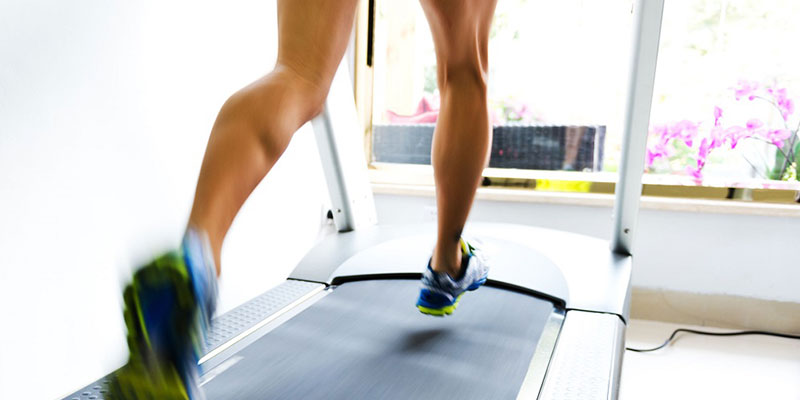 The Game Ready device is used for immediate swelling control (as used by all of the AFL teams currently). Patients then can use our state of the art rehabilitation gym to attain a full recovery. The full service!
Call to make an appointment with our physiotherapists to start on the new YOU!