We pride ourselves on 'hands on' care that our team of experienced physiotherapists offers.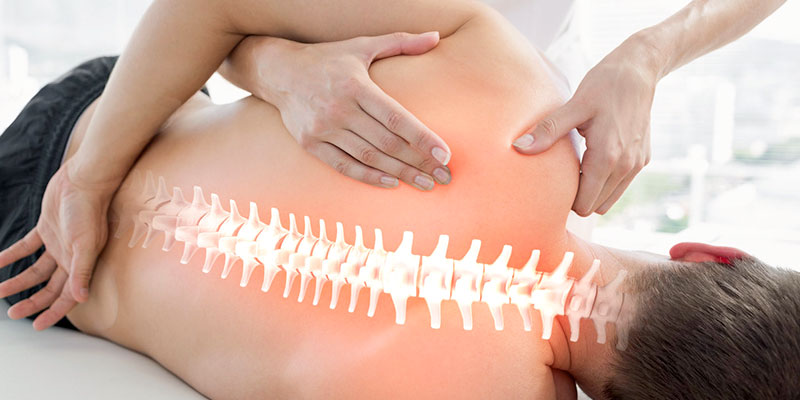 The emphasis is on manual therapy and active rehabilitation with minimal use of machines to ensure full movement recovery of all neck, back and joint problems.
Call to make an appointment with our physiotherapists to start on the new YOU!