Your Physiotherapy Centre of Excellence in the Southwest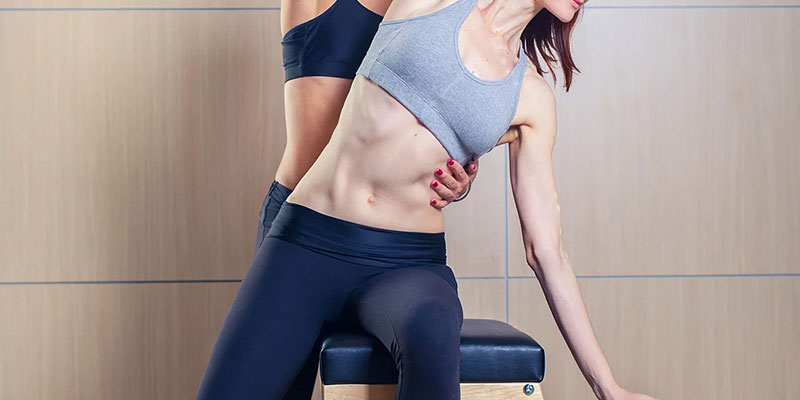 Latitude 33.7 is located at the purpose built Vasse Medical Centre, ideally positioned at the intersection of Bussell Highway, Napoleon Promenade and the new Vasse Bypass. Boasting state of the art facilities and the most experienced physiotherapy practitioners in the region, Latitude 33.7 Physiotherapy is the destination point for all of your physiotherapy needs.
Services at Latitude 33.7 Physio include:
Manual Physiotherapy
Manipulative Therapy
Dry Needling
Sports Physiotherapy
Ultrasound
Women's & Men's Health
Continence
Paediatric Physiotherapy
Pilates
OsteoFit
Hydrotherapy
Healthy Heart & Lifestyle Assessment
Motion Metrix
Game Ready
Pre & Post Surgery Rehabilitation
Post Injury Rehabilitation
Workers Compensation
EPC Referrals accepted
Home Visits
We also supply a large range of braces, supports, orthotics and more! Whether it be post-operative treatment, manual therapy, chronic conditions, elite sports therapy, womens health, post injury therapy or anything in between our team of physio's have the treatment for you.
With a multidisciplinary approach and the ability to cross refer within the practice there is always someone available to treat a range of areas and needs. Our vibrant team coupled with facilities and equipment not available anywhere else makes Latitude 33.7 Physiotherapy your best path to a healthier you.