Our work injury approach is unique. We strongly believe in an 'active' approach to recovery.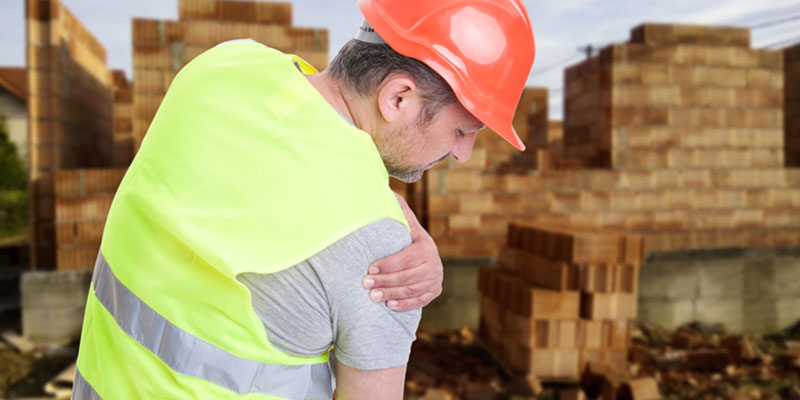 Some hands on therapy together with a utilisation of hydrotherapy and our state of the art gym provide a well balanced program that allows the individual to have a sense of self management as they attain full back to work recovery.
Call to make an appointment with our physiotherapists to start on the new YOU!