The clinic offers a wide range of treatments to young expecting mums with ante-natal classes to the new mum with her special one.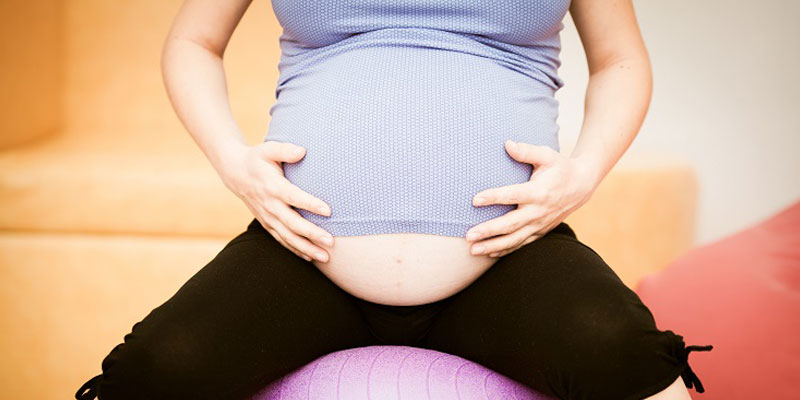 Mastitis, pelvic floor issues and a return to gentle exercising using the pilates approach are available to all to assist the recovery. Later in life, pelvic floor muscle training not just for females but definitely for the gents following prostate issues. Using real time ultrasound we can image these muscles to assist you in learning how to turn them back on again.
Call to make an appointment with our physiotherapists to start on the new YOU!