The GLA:D® program (Good Life with Arthritis: Denmark) is an education and exercise program developed by researchers in Denmark for people with hip or knee osteoarthritis (OA) symptoms to help prevent joint replacement surgeries.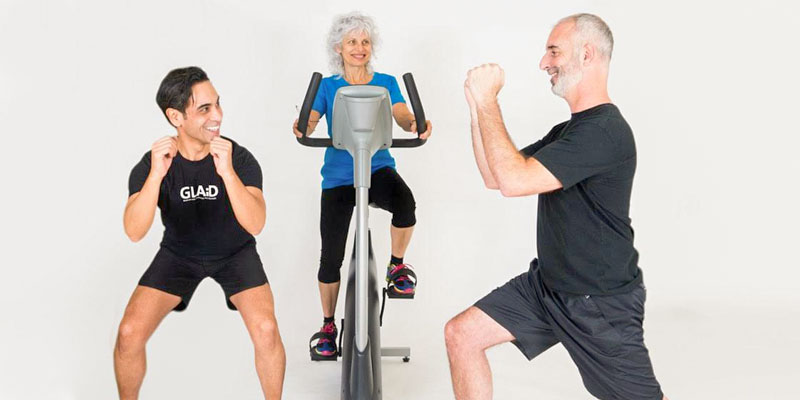 This is a class designed for both women and men that suffer from OA, which is the most common lifestyle condition affecting individuals 65 year of age and older, but can also affect those as young as 30.
Current national and international clinical guidelines recommend patient education, exercise and weight loss as first line treatment for osteoarthritis. In Australia however, treatment usually focuses on surgery, which is why we have done training through GLA:D Australia to offer a program with a better and safer alternative.
Class Timetable