Pilates is a system of exercises using specialised apparatus that is designed to improve strength, flexibility, posture, endurance and improve mental clarity.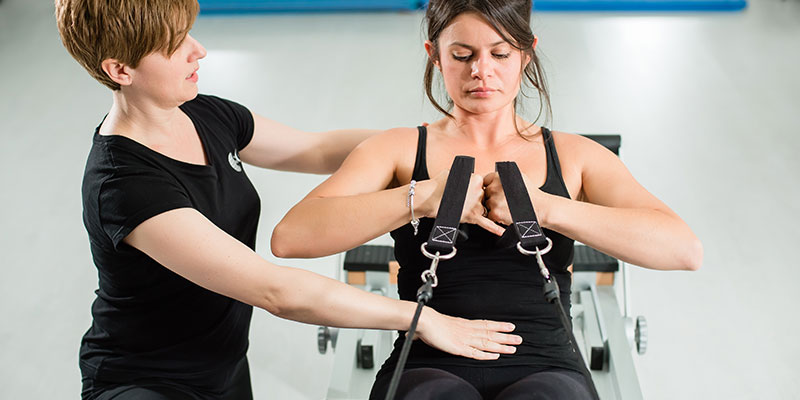 The Pilates system of exercises emphasise lengthening of the body, aligning the spine and enhancing awareness of normal movement patterns and self awareness of this.
Our unique Pilates program at Latitude 33.7 Physiotherapy is based on a 14 point movement assessment of YOUR body.
This assessment allows us to format a specific program that is suitable for YOU. Our clients nearly always commence with Clinical Pilates to ensure excellent quality of performance and safety, with the close monitoring of our highly qualified physiotherapists.
Call to make an appointment with our physiotherapists to start on the new YOU!