Pilates is a system of exercises using specialised apparatus that is designed to improve strength, flexibility, posture, endurance and improve mental clarity.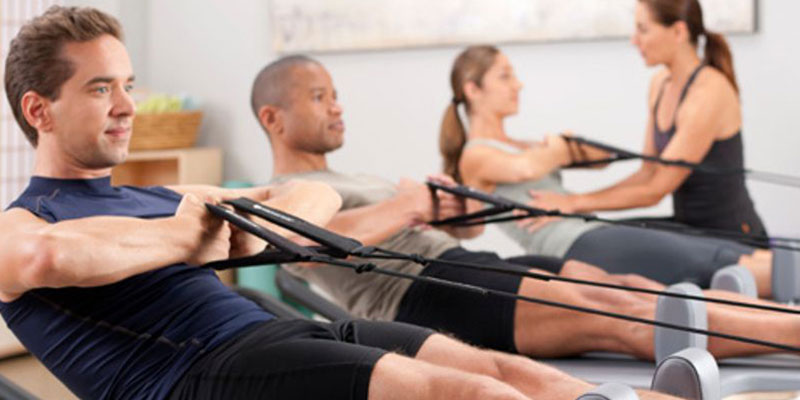 Our Advanced Pilates classes are a progression of our Clinical Pilates classes. You will still work on your individual advanced program, however there will be more of a self-guided focus.
All Advanced Pilates classes are still under the watchful eye of our highly qualified physiotherapists.
Call to make an appointment with our Physiotherapists to start on the new YOU!